Endorsements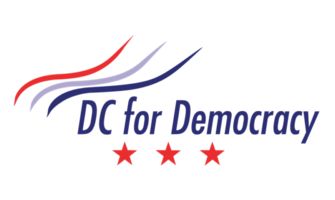 ---
"
"Over the past year, we've seen a marked increase in progressive, grassroots activism in the District and across the country," said Kesh Ladduwahetty, DC4D Chair. "We're excited to channel that energy from our members into campaigning for the most progressive candidates running in 2018. This is our chance to shape the future of our politics right here in D.C. so that the local goverment more accurately reflects the interests and values of District residents."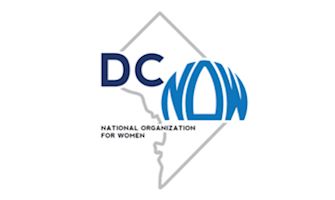 ---
"
"Ed Lazere has pledged to use his role as Council Chair to improve issues around housing in the city, from increasing affordable housing programs to removing barriers for victims of violence to access emergency shelter. He will harness his experience as an advocate to engage community organizations to highlight the importance of the Neighborhood Engagement Achieves Results (NEAR) Act. Lazere will work to reform school disciplinary policies, with a focus on trauma-informed responses and restorative justice."
---
"
"Ed Lazere's twenty years of leadership experience and policy expertise have already made huge positive change in the everyday lives of DC residents through his efforts on paid family and medical leave, among many, many other achievements. As Council Chair, he will prioritize affordable housing, quality education, and good jobs for all. Ed is committed to breaking down barriers that hold back struggling communities in DC, especially Black and brown people faced with worsening inequity, and he has the policy chops to follow through on that commitment."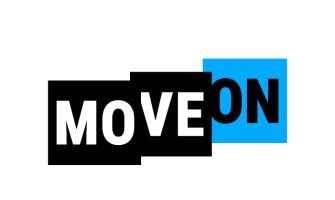 MoveOn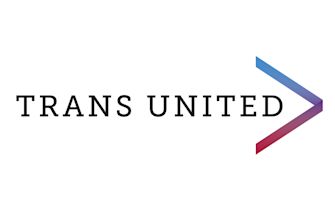 Trans United Fund
---
"
"Trans United Fund, a trans-led political organization, announced its first endorsements in their "D.C. Choice" campaign, which is focused on the 2018 D.C. Council races. The organization endorsed progressive first-time candidates Ed Lazere, who is running for Council Chair against incumbent Phil Mendelson, and Jeremiah Lowery, who is running for At-large Council against incumbent and Housing committee chair Anita Bonds. "
#VOTEPROCHOICE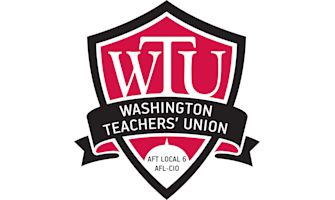 Washington Teachers' Unions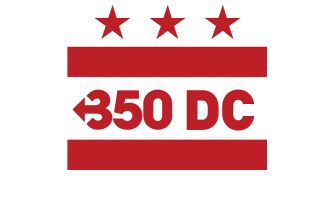 350 DC
---
"
Ed Lazere has worked tirelessly to combat inequality in the District. A longtime advocate and former head of the DC Fiscal Policy Institute, Ed has fought successfully to secure increased investments in affordable housing, paid family leave, a higher minimum wage, and more. As Council Chair, Ed will be a powerful ally in our work to create a DC that is built for all of us.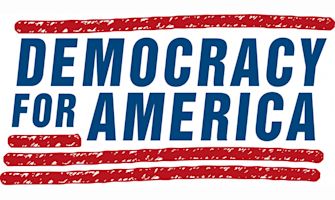 ---
"
"As Council Chair, Ed Lazere would be devoted to making sure that DC's growing economy doesn't come with the cost of growing inequality and the city council stays focused on critical issues like housing affordability, strengthened worker protections, and giving every child access to a quality education. "